Happy New Year!!!
Posted on Jan 1, 2012
Another year over and a new one is about to begin.  A promising year it looks to be as well.  It's been a hell of a busy holiday season and I'm looking forward to getting back to some form of routine again. 
November was a great creative month working with Rachel Schmidt on the CLBC films.  There are about 6 or 7 short films in total high lighting some of the contributions from CLBC around the Province. Working with Rachel has been an enriching experience with her easy going attitude yet clarity of vision.  Rachel is going to be producing an amazing new film in the new year down in South America called "Of Earth and Sky".  Its a documentary about greed, canadian mining, justice and the heroic women of Guatemala.  It proves to be an epic, and brave documentary and I commend her for taking on the heroic task of producing this film.  She can use all the help she can get too!!  To find out more about the film and opportunities to donate follow this link to her "IndieGoGo" page   http://www.indiegogo.com/ofearthandsky.
When December came around I got a call from my friends at Freeride Entertainment looking for music to be produced for the new Whitewater Web Promo Video.  Of course I jumped on board with both feet.  The concept of the film was put in place with the clear vision of Director Jonnie Broi.  Gotta say working with him was awesome.  He knew exactly what he wanted and didn't want to settle for anything less which, although made my job extra challenging, it also pushed me and my craft outside of the normal boundaries.  I really appreciated his drive to make the film perfect.  With that it turned out amazing. Follow the link  for your viewing pleasure.  Enjoy!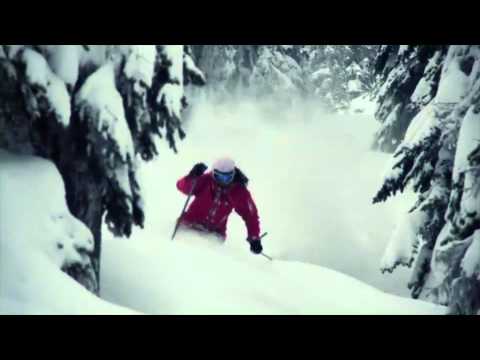 With January now on the horizon I have a few big projects that are lining themselves up.  The feature film "Project Turquoise Snowflake" still has great momentum!  I'll be working on the music for this film fairly steadily between now and mid-march.  Watch for it's release sometime in Spring of 2012.
Amy Bohigian has called me up as well for some more music on her newest government funded project.  The film is raising awareness around the issue of Violence against Woman in an interesting photo/voice format.  It's a pretty heavy topic and it's geared to provide information to government officials. We want it to really hit home so expect it to be a pretty dark and foreboding score.
So that's what the New Year is looking like at Knome Studios so far.  Thanks for staying posted everyone, and I wish you all the best for an inspiring 2012!!
Ben
View all blog entries